Board of Directors
Board of Directors
The Mid America EDC Board of Directors is represented by dedicated economic development professionals from all 13 states in the Mid America EDC region. Please CLICK HERE to view/download the 2023 Board of Directors Roster.
If you have an interest in serving on the Mid America EDC board, please email tracey@assnoffices.com.
President
Horton Hobbs IV
Greater Springfield Partnership
Springfield, OH
---
1st Vice President / Treasurer
Matt Marshall
Minnkota Power Cooperative
Grand Forks, ND
---
2nd Vice President / Membership Committee Chair
Brandon Marshall
Wyoming Business Council
Cheyenne, WY
---
3rd Vice President / Sponsorship Committee Chair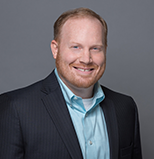 Jeff Pipkin
Hoosier Energy
Bloomington, IN
---
Immediate Past President
Keith Gillenwater
Grow Wabash County
Wabash, IN
---
Secretary / Managing Director
Tracey Hogan
Mid America EDC
Columbus, OH
---
Illinois Directors
Karl Franzen
City of Rockford
Rockford, IL
Agnes Masnik
Illinois Dept. of Commerce & Economic Opportunity
Chicago, IL
---
Indiana Directors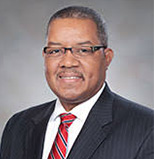 Clarence Hulse
Economic Development Corporation Michigan City
Michigan City, IN
Anton King
DeKalb County Economic Development Partnership, Inc.
Auburn, IN
---
Iowa Directors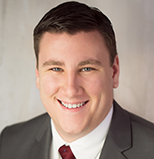 John Hall
Marshalltown Chamber of Commerce
Marshalltown, IA
Mark Seckman
Alliant Energy
Cedar Rapids, IA
---
Kansas Directors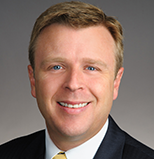 Tim Holverson
Overland Park Chamber of Commerce
Overland Park, KS
Brad Reams
Great Plains Development Authority
Parsons, KS
---
Michigan Directors
Valerie Christofferson, EDFP
Consumers Energy
Jackson, MI
Timothy S. Robinson, CEcD, EDFP
Lenawee Now
Adrian, MI
---
Minnesota Directors
Erin Sparks, CEcD
Great River Energy
Maple Grove, MN
Ian Vincent
APEX
Duluth, MN
---
Missouri Directors
Astra Ferris
Barton County Chamber of Commerce
Lamar, MO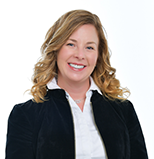 Cathleen Flournoy
Missouri Partnership
Kansas City, MO
---
Nebraska Directors
James Caraway
Omaha Public Power District
Omaha, NE
Nicole Sedlacek, CEcD
Nebraska Public Power District
Oneill, NE
---
North Dakota Directors
Corry Shevlin
Jamestown/Stutsman Development Corporation
Jamestown, ND
Nathan Schneider, CEcD
Bismarck Mandan Chamber EDC
Bismarck, ND
---
Ohio Directors
Jennifer Klus
City of North College Hill
Cincinnati, OH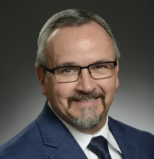 Paul Brehm
Deerfield Township, Ohio
Deerfield Township, OH
---
South Dakota Directors
Jesse Fonkert
Sioux Metro Growth Alliance
Sioux Falls, SD
Mike Gray
Sioux Falls Development Foundation
Sioux Falls, SD
---
Wisconsin Directors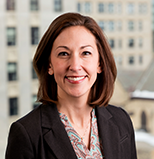 Tina Chitwood
Wisconsin Economic Development Corporation
Milwaukee, WI
Donna Walker
Dairyland Power
Chippewa Falls, WI
---
Wyoming Directors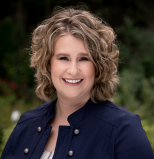 Brittany Ashby
Align
Cheyenne, WY
Wendy Lopez
Wyoming Business Council
Cheyenne, WY
---

Past Presidents
Please CLICK HERE to view/download the list of Mid America EDC Past Presidents.