Elevating Economic Prosperity: The Transformative Power of Higher Education in the Mid-American Region
Monday, September 25, 2023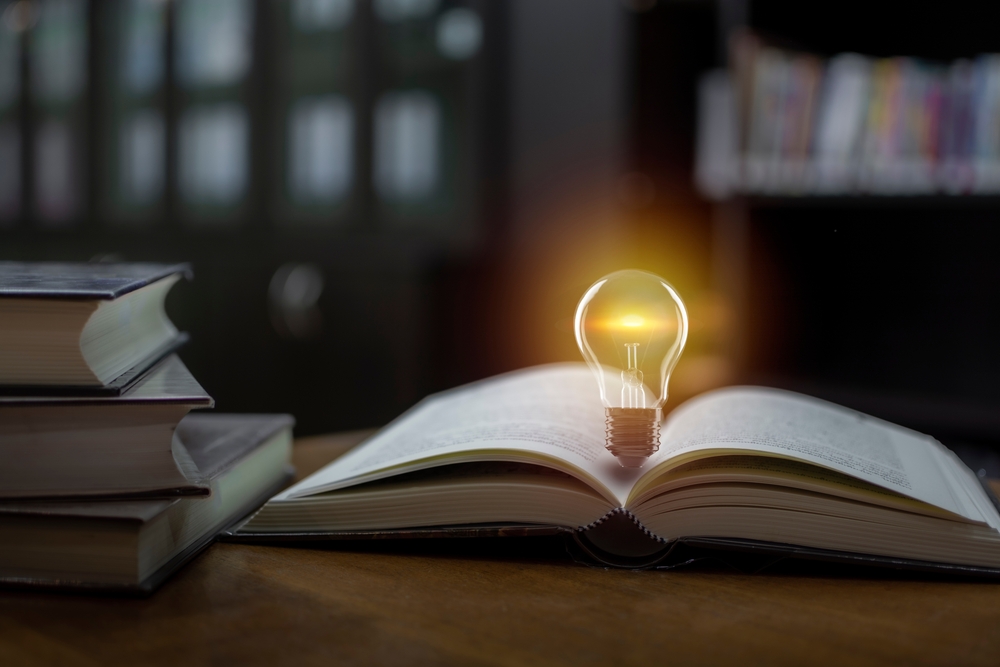 Higher education catalyzes economic development as a reservoir of knowledge, a hub of innovation, and a training ground for a skilled workforce. Universities impart essential skills and knowledge to students and provide a platform for groundbreaking research and development. This research, often conducted in collaboration with industries and government agencies, creates new technologies, products, and services that can transform entire industries. Additionally, higher education institutions serve as engines for social mobility, helping individuals from diverse backgrounds access personal and professional growth opportunities. As they equip students with the tools to succeed in the modern economy, higher education institutions fortify the foundation upon which robust and sustainable economic growth can flourish.
Higher education institutions are pivotal in fostering economic development within regions and nations. This year, among the five awardees, Iowa State University,Kansas State University, and Wichita State University, all from the Mid-American Region, have been honored with the prestigious 2023 Innovation & Economic Prosperity Universities Award from the Association of Public and Land-Grant Universities (APLU). This remarkable achievement underscores the region's leadership in pioneering collaborative economic development models and initiatives. It signifies that the heartland of America is at the forefront of driving innovation and economic prosperity through higher education. These award-winning universities have demonstrated outstanding contributions to economic prosperity. John Hall, President & CEO of Marshalltown Chamber of Commerce and one of the Iowa representatives on the MidAmerica EDC Board, is an alumnus of Iowa State. He says, "As a proud graduate of Iowa State University, I'm not surprised to see them appear on this list. For years, Iowa State University has owned what it means to be a land-grant university and the impact it expects to make on its local economy, regional economy, and even the global economy. Iowa State University has always been a leader in technology innovation, with some incredible inventions being able to call Iowa State home. The renewed effort we have seen in the last 15+ years to return to these roots is showing off in a very large way."
The Significance of Higher Education in Economic Development
Higher education institutions are innovation, knowledge creation, and workforce development engines. In the Mid-American Region, these universities are instrumental in driving economic growth, and their impact is felt across various sectors.
Job Creation: Universities create employment opportunities directly through faculty and staff hiring and indirectly by supporting entrepreneurship and industry partnerships. This, in turn, stimulates the local economy.
Research and Development: Research conducted at these universities leads to the development of new technologies, products, and services. Companies often spin off from university research, generating economic value.
Workforce Development: Higher education institutions ensure local businesses have the talent to grow and innovate by educating and training a skilled workforce.
Community Engagement: These universities actively engage with their communities, providing resources, expertise, and support for regional development initiatives.
The APLU's Recognition
The Association of Public and Land-Grant Universities (APLU) plays a crucial role in recognizing and promoting universities' contributions to economic development. By awarding universities like Iowa State, Kansas State, and Wichita State, the APLU acknowledges the value of its efforts and encourages other institutions to follow suit. John Hall added, " The Iowa State University Research Park continues to attract incredible companies and talent and is leading the way with innovations that are changing the world. Our academic programs are aligned to drive forward entrepreneurial thinking, and with the recent completion of the Student Innovation Center, Iowa State University is set up for awesome interdisciplinary cross-collaboration as the students think about their future and the world's future. Given their absolutely spectacular work, I could not be prouder to see Iowa State University on this list."
For the Mid-American Region, the award-winning universities exemplify the vital role of higher education in driving innovation, talent development, entrepreneurship, and industry partnerships. The APLU's Innovation & Economic Prosperity Universities Award recognizes and celebrates their contributions. As these universities continue to play a significant role in shaping the economic landscape of the Mid-American Region, the benefits extend far beyond campus borders, positively impacting communities and industries throughout the region.